Splash Pad
For the safety of those joining us at Blue Ribbon Night,
the Splash Pad & tennis courts at Fletcher Park will be CLOSED on Sunday, July 3rd, 2022
.
To avoid injury, our fireworks show restricts access to any areas that fall within the drop zone, which includes these locations.
We appreciate your understanding & hope you are able to join us for our annual Blue Ribbon festivities!

SPLASH YOUR WAY INTO SUMMER at the Fletcher Park Splash Pad!
☀️☀️☀️☀️☀️☀️☀️☀️☀️☀️☀️☀️☀️☀️☀️☀️☀️☀️☀️☀️☀️☀️
Open Memorial Day Weekend 2022!
10:00 AM - 7:00 PM CST
ATTN Residents: Fletcher Park Splash Pad is waiting for a replacement part. Therefore, it's availability might be intermittent until it is repaired. Sorry for any inconvenience. Thank you in advance for your understanding!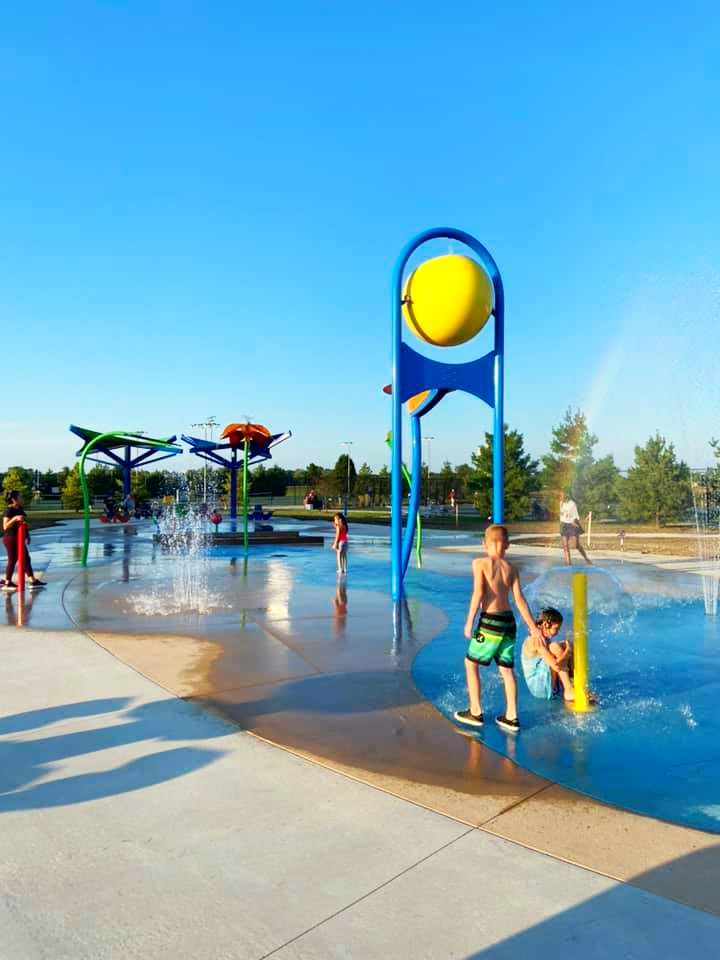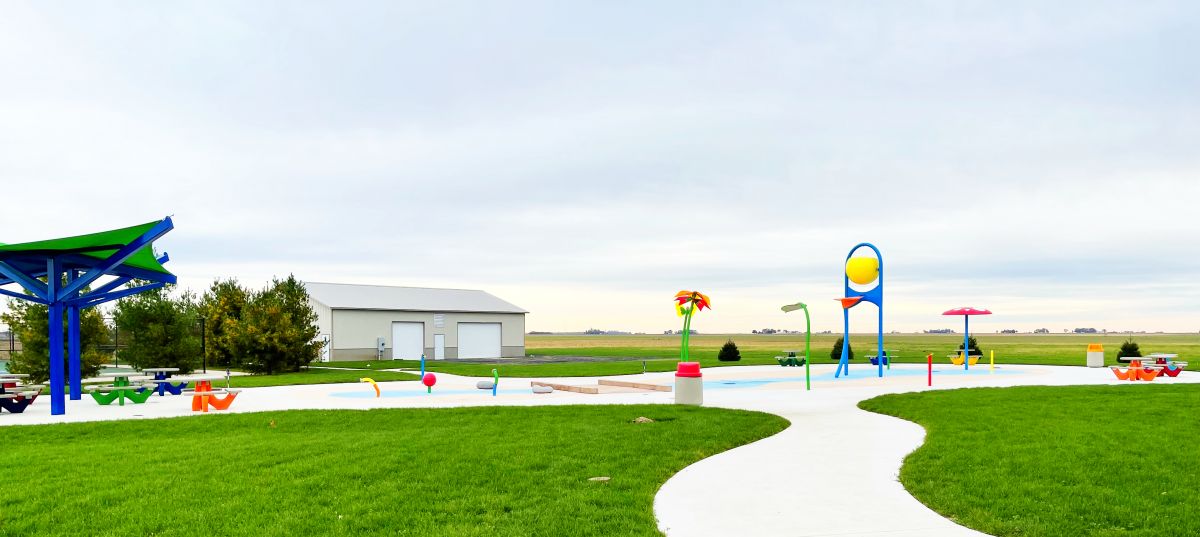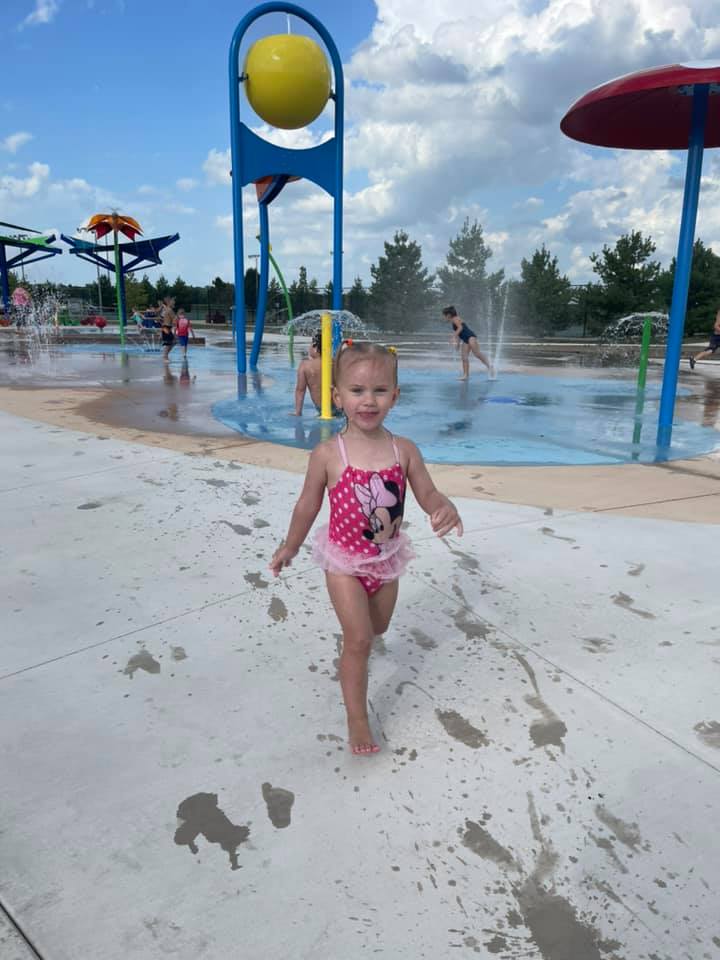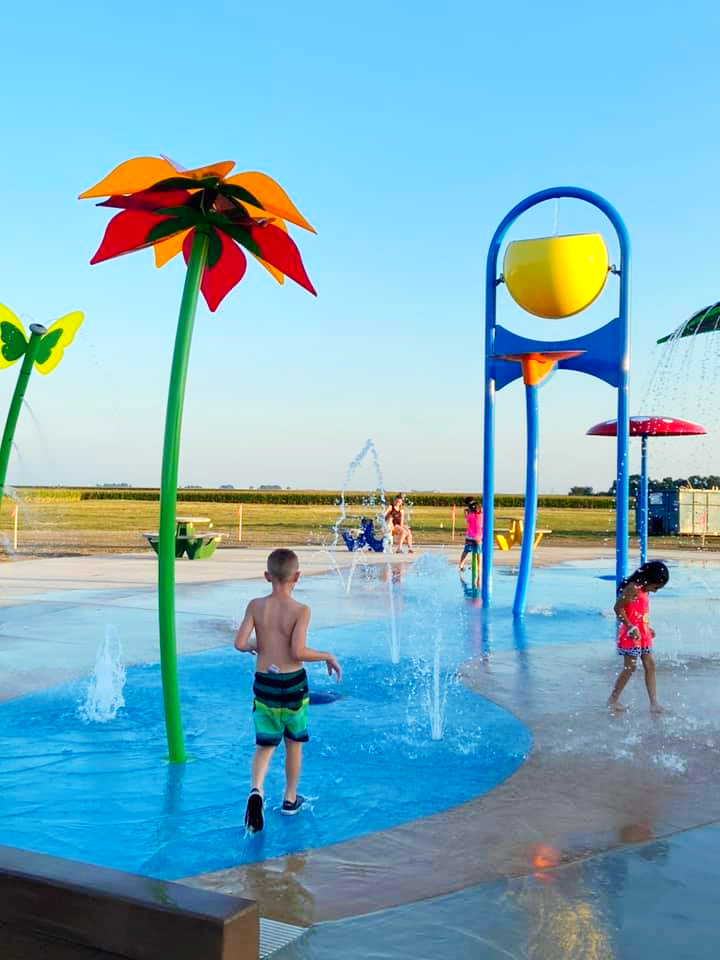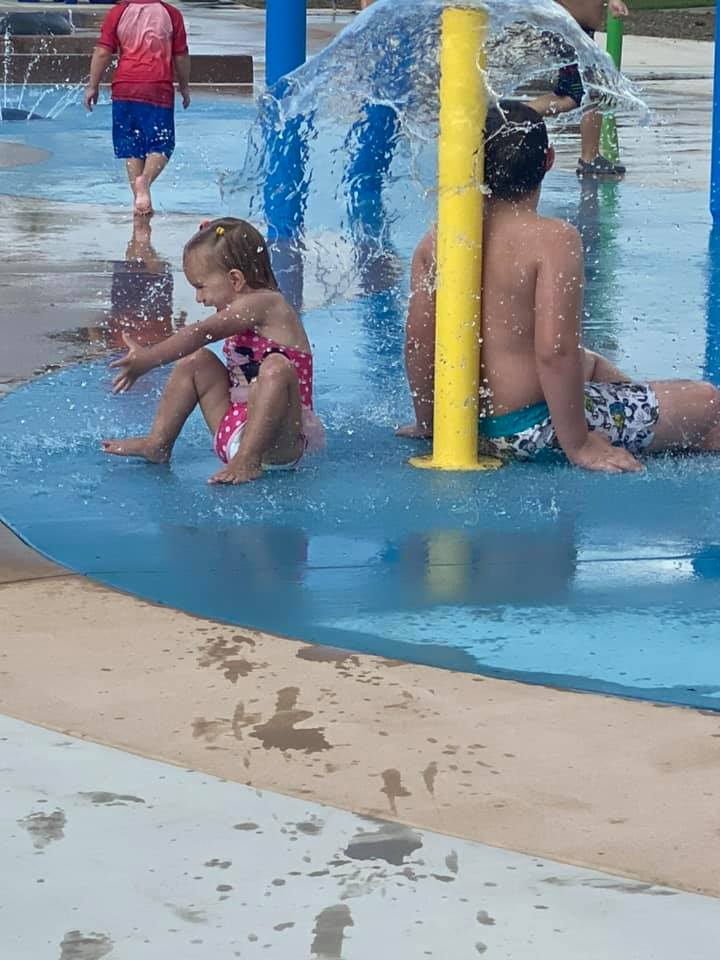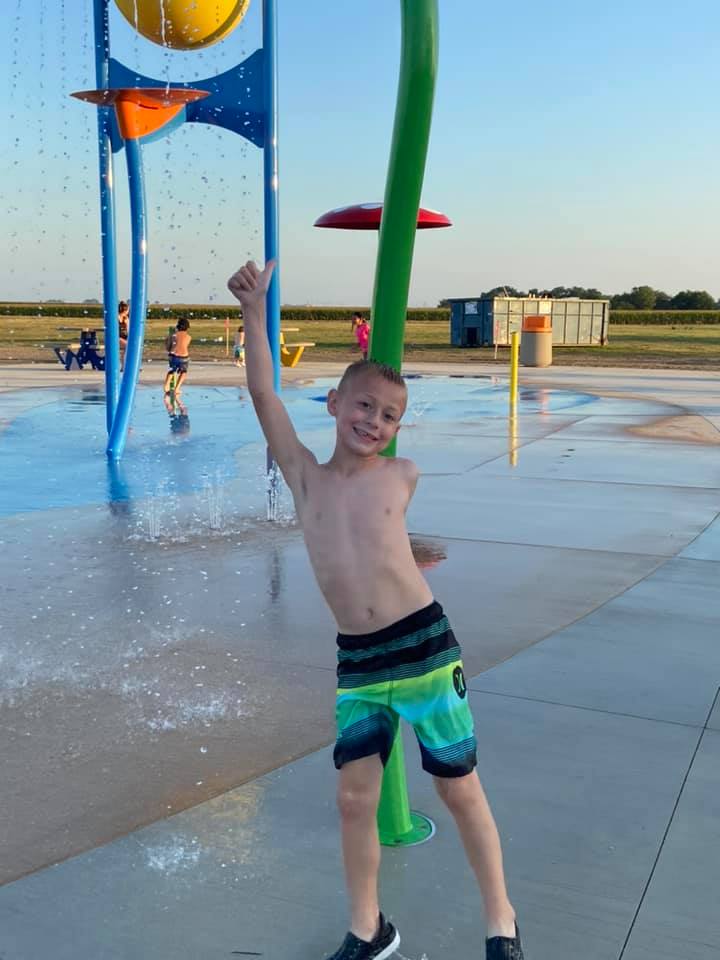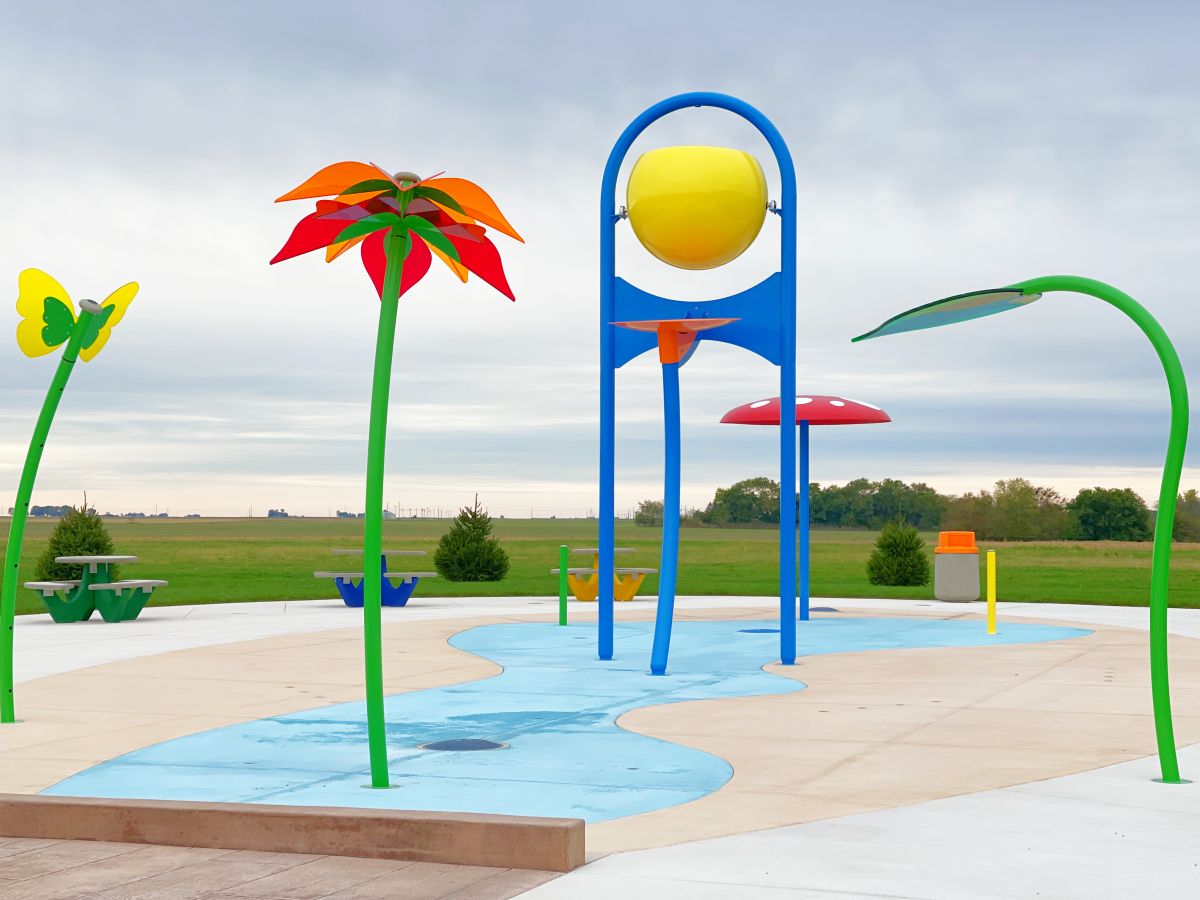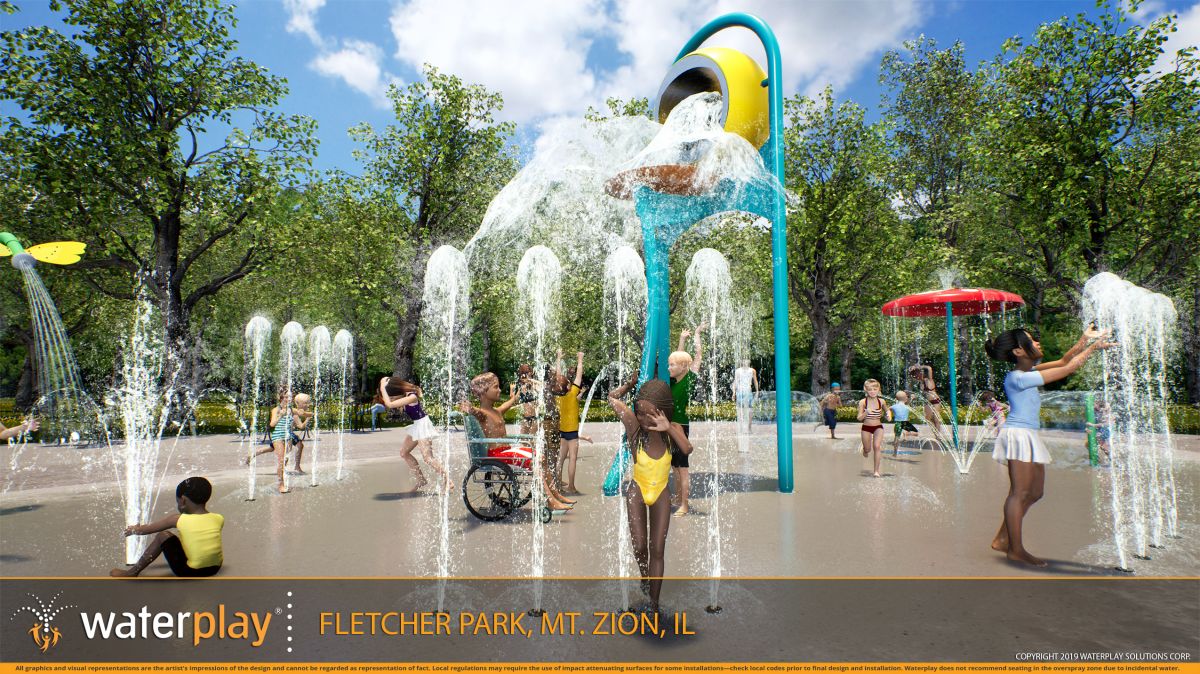 Locations
Splash Pad
323 Fletcher Park Boulevard
Mt. Zion, Illinois 62549
217-864-5424