Police Commission & Recruiting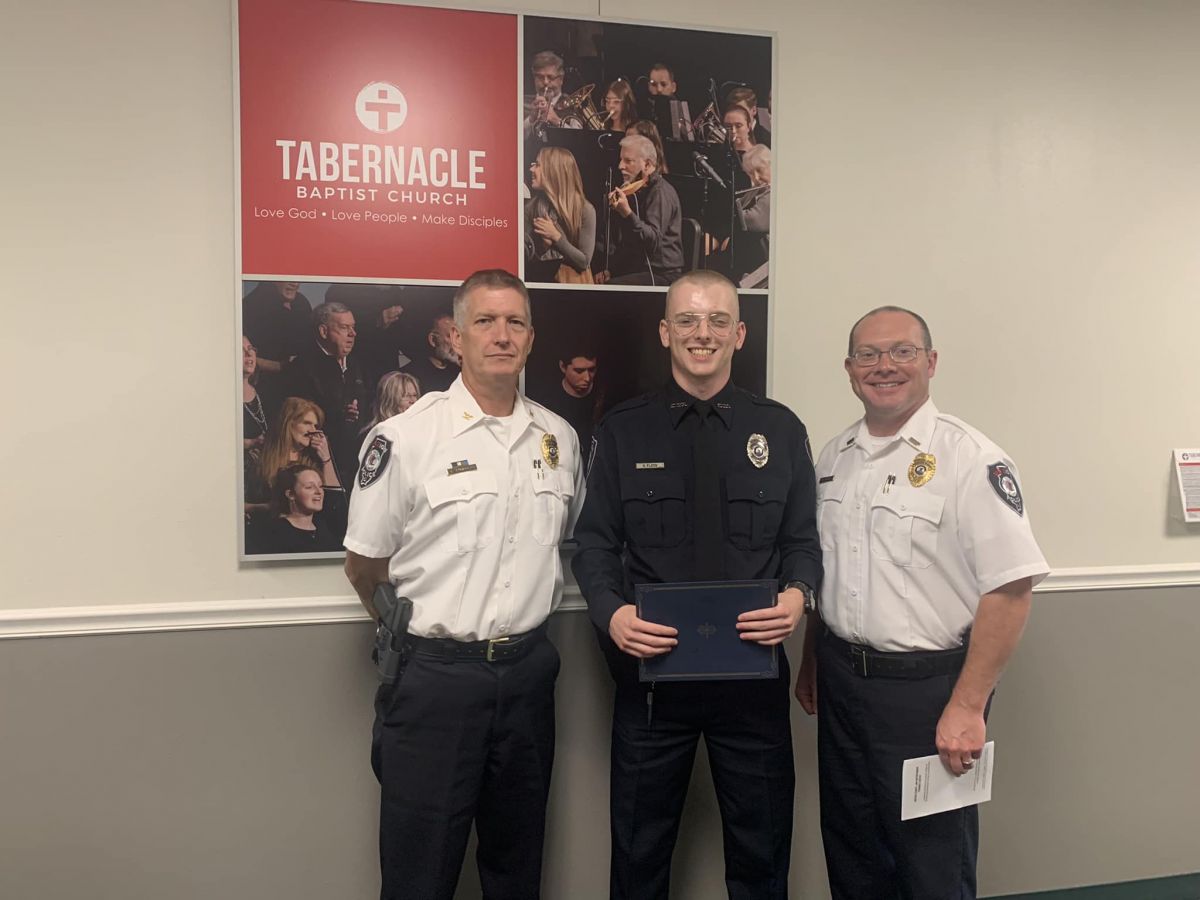 JOIN THE MZPD!
2024 STARTING SALARY IS $51,500.00/ YEAR. SALARY INCREASES TO $57,345.60/YEAR AFTER ONE YEAR and maxes out at $73,465.60. THE VILLAGE OF MT. ZION OFFERS A COMPETITIVE BENIFITS PACKAGE WHICH INCLUDES MEDICAL, DENTAL, VACATION, AND PENSION AS WELL AS 14 PAID HOLIDAYS.
FOR QUESTONS ABOUT THE TESTING PROCESS OR UPCOMING TEST DATES CONTACT THE MZPD AT 217-864-4012.
APPLICATIONS
Applications for the position of police officer are available below or can be picked up in person at the Mt. Zion Police Deparment. For information on upcoming test dates contact us at 217-864-4012.
LATERAL APPLICANTS
The Mt. Zion Police Commission keeps and maintains a separate list of lateral applicants and encourages those who qualify as lateral applicants to apply. Lateral applicants must be certified by the Illinois Law Enforcement Training and Standards Board and have no less than 2 years experience as a full time sworn police officer with their respective agency. Lateral application packets are also located in the documents section below. Lateral applications are accepted year round. If you qualify as a lateral applicant we encourage you to apply. For information on the lateral application process or starting salary for lateral appointments contact us at 217-864-4012.
MT. ZION POLICE COMMISSION
The Mt. Zion Board of Police Commissioners is composed of three residents appointed by the Mayor with the consent of the Village Board of Trustees. The Commission is charged with overseeing the police applicant testing process and appointment of new police officers to the Mt. Zion Police Department. The Commission is also tasked with overseeing and administering promotional exams for Sergeant and Lieutenant.
The Commission is scheduled to meet quarterly. Meetings are held at the Mt. Zion Police Department Training Room located at 410 W. Main Street. Meetings start at 7:00PM. The Mt. Zion Board of Police Commissioners is a public body and all meetings are open to the public.
MEETING DATES FOR 2024
January 10th
April 10th
July 10th
October 9th
Relevant Documents
Group Members
CHAIRMAN
Brad Allen
Term Exp. December 2025
SECRETARY
Bob Kistenfeger
Term Exp. December 20224
COMMISSIONER
Erik Ethell
Term Exp. December 2026
Contact Info
Mt Zion Board of Police Commissioners
PO Box 49 Mt. Zion, Illinois 62549
218 864-4012