Park Facilities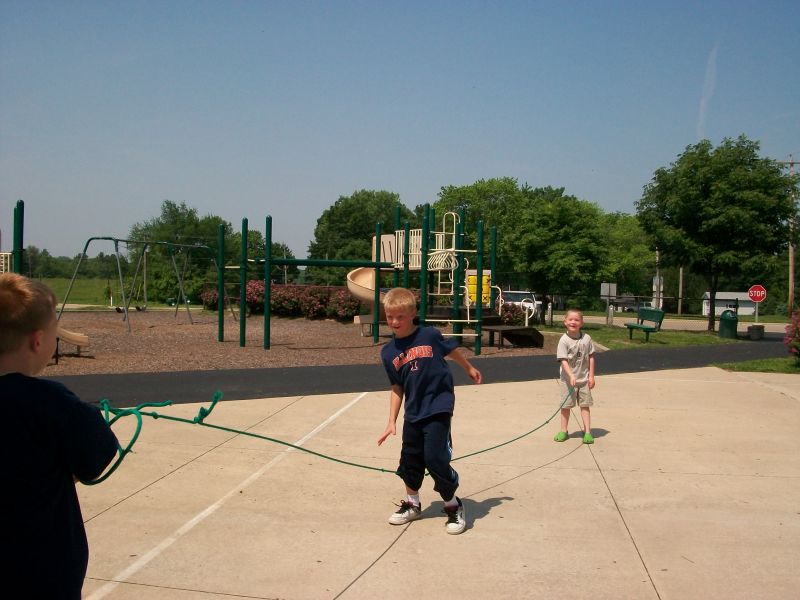 The Village's park facilities include: Fletcher Park, Goodwin Park, Heritage Park, Lions Park and the Mt. Zion Trail. The hours for all park facilities are dawn to dusk. All Village parks close at dusk unless special permission is granted in advance. If you see someone damaging or vandalizing any Village facility, please notify the Mt. Zion Police at 864-4012 while the incident is occuring.
Goodwin Park is a neighborhood park located on Woodland Drive with the Mt. Zion Trail extending through the park. The pavilion at Goodwin Park is available on a first-come, first-serve basis.
Fletcher Park facilities are available to groups and citizens to reserve for family gatherings, group parties, picnics, meetings, or other events. Fletcher Park reservations are on a first-come, first-serve basis and a fee is required. For additional information or to see if a specific date is available, contact the Village of Mt. Zion at 864-5424.
Heritage Park and Lions Park are neighborhood parks with limited equipment.
The Mt. Zion Trail is a 2.7 mile walking/biking trail that extends from the west side of Mt. Zion at Southbooke Drive to the east side of Mt. Zion at Sptiler Woods State Park. The trail includes share the road trails on Florian Avenue and sidewalks along State Highway 121 and Spitler Park Road. All walkers/bicyclists, strollers and wheelchairs are welcome on the trail. Village Ordinance prohibits the use of any motorized vehicles including golf carts or electirc scooters with the exception of ADA approved devices such as electric wheelchairs.
Contact Info
Tiffany Wilson
Director of Parks & Recreation
1400 Mt. Zion Parkway
(217)864-5424
t_wilson@mtzion.com
Frequently Asked Questions
What is the length of the Mt. Zion Trail?
The Mt. Zion Trail is 2.71 miles and extends from the east to the west side of the Village of Mt. Zion. 
Is Goodwin Park pavilion available for rent?
The Goodwin Park pavilion can not be reserved but may be used for gatherings on a first-come, first-serve basis.
How do I report any damage or concerns regarding any park facility?
Please contact Tiffany at 217-864-5424 or email t_wilson@mtzion.com
After 4:00 p.m. please contact the Mt. Zion Police Deparment at 217-864-4012.